Choose
according
to
your
taste
The headquarter is located directly at Prague's Anděl and you can find positions here, for example, in finance, risk, in product teams, HR or marketing.
People come first for us. Customers and our employees.
For example, the salary will arrive in your account no later than the fifth day of the month. That is a certainty with us.
We care about initial training and further education.
We are dress code free. Feel free to leave the suit and tie in the closet.
Pilates or yoga in the offices that are near to the subway, and a shopping center just around the corner 🙂.
Headquarters vacancies
We help our clients to take care of their financial well-being and their loved ones. With a human approach and transparently.
It's great to be your own boss - work as a freelancer and plan your time according to your possibilities.
You will have enough time and information for your start - your manager will help you with that.
Our mantra is a human approach and transparency.
We understand how important is the time spend with clients for you. So why waste time with the administration? We have online tools for you that will free you from unnecessary paperwork.
We were awarded with Best Life Insurance Company 2019 award according to Hospodářské noviny, which makes us very happy and maybe it can convince you to join us 🙂.
During the Covid crisis, we were the first insurance company to switch to on-line sales.
Sales vacancies
Our international IT HUB is also based at Anděl. Using modern technologies and approaches, we provide worldwide support to all NN branches, even on the most complex IT projects.
We are a team of IT enthusiasts. We oversee the security and operation of systems for internal customers from 25 countries.
You can meet 23 nationalities here, but we are able to always find common ground. At least English 🙂.
Even though there are 150 of us already, we still maintain a start-up mindset and a desire to move things forward.
We work on unique projects (we have our own team of ethical hackers, data analytics experts, but also starting positions for enthusiastic newcomers).
Design premises are waiting for you with the award "IT office of 2019" and "The most beautiful meeting point 2020".
Vacancies in IT HUB
We are a normal company with normal people who have a great desire to change things for the better.
More than we hunt for annual turnover, we care about people, fairness and quality of services. We love freedom, it is not always about sticking to the rules. We dress as we like.
We just want to feel good here.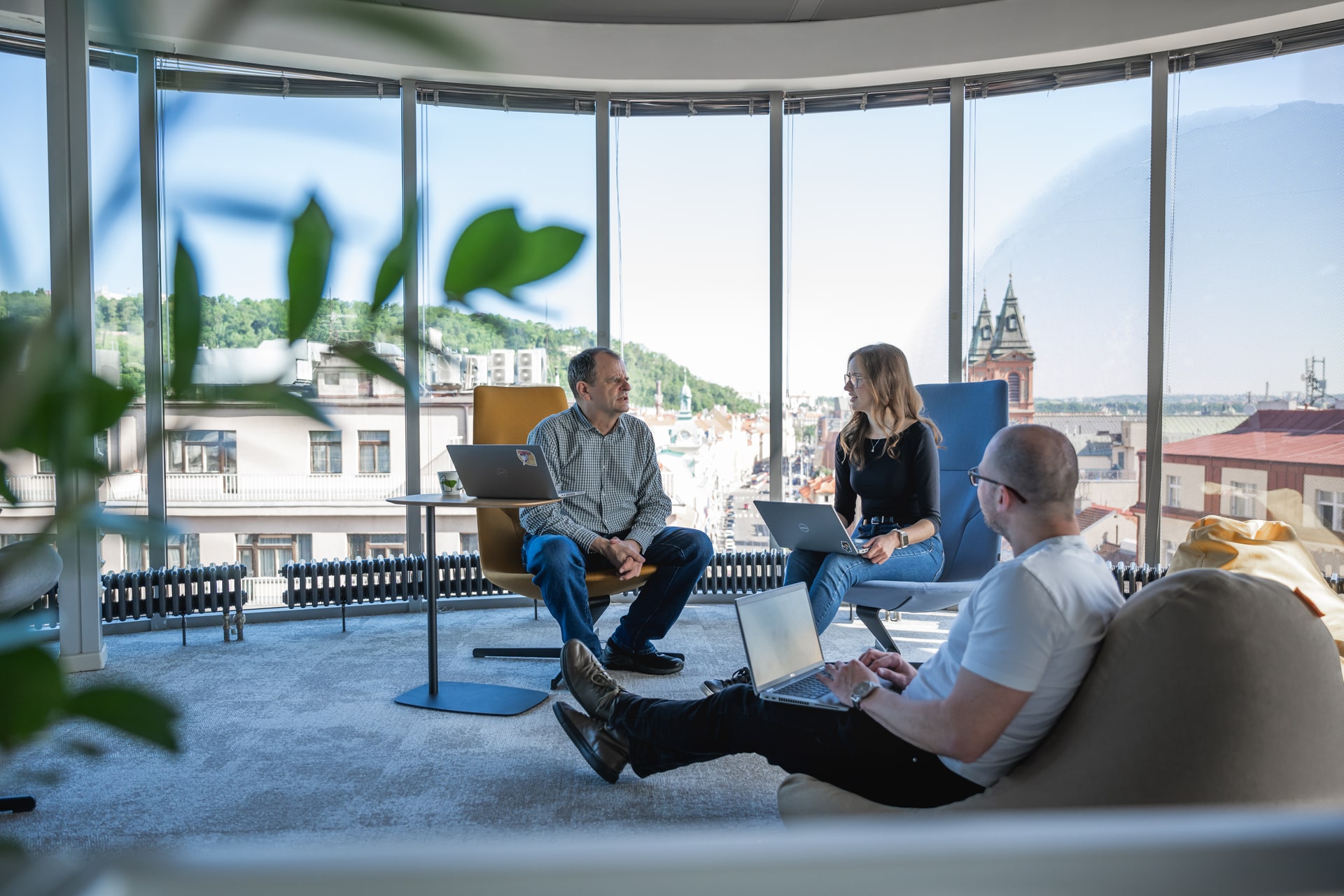 Take a look at our social networks.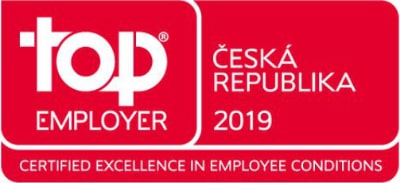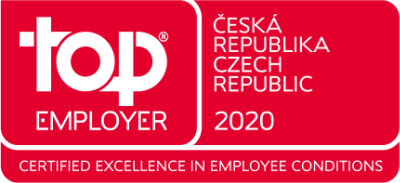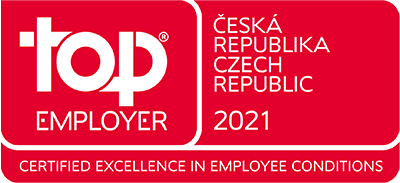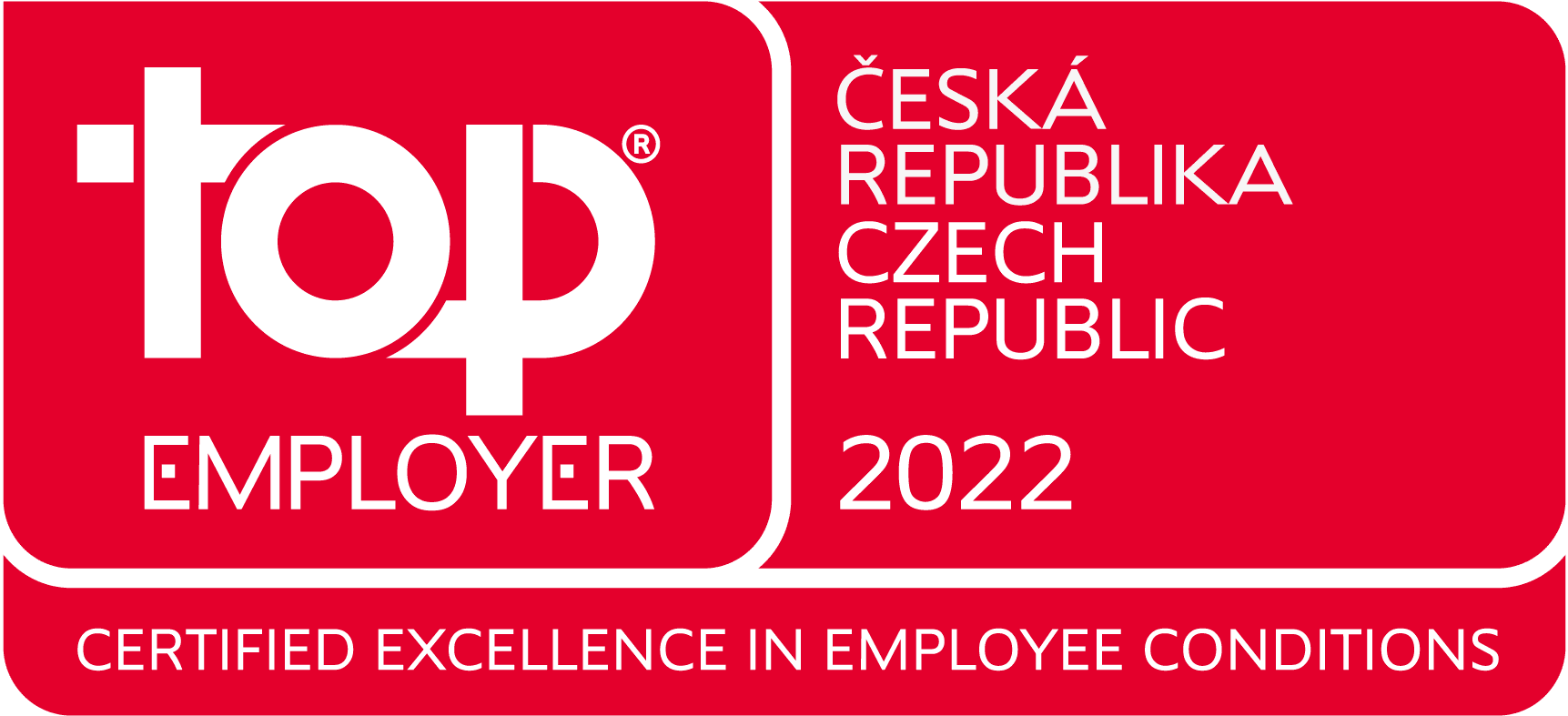 What
can
you
look
forward
to
with
us?
Flexible working hours
The beginning and end of working hours is entirely up to us. When we need to leave early, no one looks at us strangely.
Possibility to work from home
Possibility to work from home
We can enjoy work from the comfort of our homes. As the environment changes, new ideas may come. In fact, we support work from home with a regular contribution.
5 sick days to cure a runny nose
5 sick days to cure a runny nose
When we are not feeling well and don't have the strength to work, sick days will save us.
5 extra holiday days
We do a lot of work and that is why we like to have a good rest. We have 5 weeks of vacation for enjoying our free time.
5 days off for fresh dads
5 days off for fresh dads
Being with a baby for a few days, right after birth, is priceless.
Leisure allowance/Cafeteria
Leisure allowance/Cafeteria
Points from the benefit system can be exchanged for culture, sports or even wellness. Active rest is important.
Education and NN academy
In addition to adaptation, online courses, and professional training, we also have NN Academy. It is co-created by our people and their know-how, which we share with each other.
Our internal library
There is no shortage of interesting titles in our company library. We are constantly expanding it, each of us can give tips on other books.
Friendly culture human approach
Friendly culture human approach
We are friendly, helpful, and fair. It is possible that you will often hear laughter.
Work for one of the Top Employers
Work for one of the Top Employers
We were awarded by Top Employer Institute for the fourth year in a row. We are rightly proud of that.
Group risk insurance
What kind of insurance company would we be if we didn't insure our own people 🙂.
Contribution to pension insurance
Contribution to pension insurance
Of course, we are all young in spirit, but we also know that it will come one day.
These benefits are applicable to all full-time employees.
How
does
it
look
like
here